Windfall of federal relief money paying for local SC roads, tax relief, housing and more | News
Imagine suddenly receiving a great deal of money, like winning a lottery, but one condition is that it must all be spent within several years.
How could such a windfall be used to make life better, to create results that should last long after the money is gone?
It's not just a thought experiment. This has been the reality for towns, cities and counties across South Carolina, and many have described it as a once-in-a-lifetime opportunity.
The $1.9 trillion American Rescue Plan Act of 2021 is perhaps best known for the $1,400 checks sent to taxpayers, tax credits that sharply, if temporarily, reduced childhood poverty, rent assistance and extended unemployment benefits that helped keep people afloat during the pandemic.
The ARPA package also sent nearly $8.9 billion to South Carolina. That included unprecedented federal aid to local governments.
"I don't think we've seen revenue transfers like this since the 1970s," said Scott Slatton, the Municipal Association of South Carolina's director of advocacy and communications.
And it all has to be spent by the end of 2026.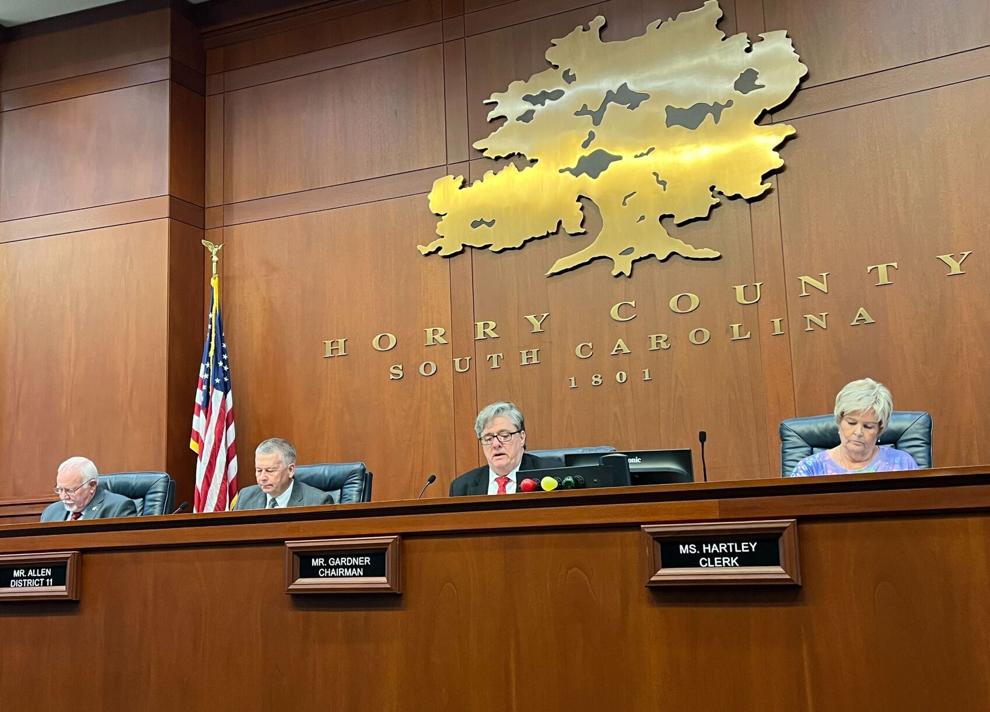 In South Carolina, more than $626 million was divided among nearly 300 towns and cities. Some got tens of millions, while the dozen smallest got less than $50,000 each.
The state's 46 counties shared another $1 billion, with Greenville County alone accounting for $101.7 million. Charleston and Richland counties followed, each getting about $80 million.
The local governments have been using the money to build roads, create affordable housing, fill holes in their budgets — as well as holes in roads — and even provide tax relief.
Charleston, the state's largest city, quickly used some of its ARPA money to roll back a planned property tax hike that had been prompted by local revenue losses during the pandemic. That $3.7 million expense was the city's single-largest use of its $21.1 million in ARPA funds.
"When the pandemic first hit and city revenue projections collapsed, (City) Council and I were forced to enact a modest property tax increase to keep the budget in balance," Mayor John Tecklenburg said. "But on the night it passed, we were all very clear: If the federal government provided COVID relief, we'd use those funds to roll back the tax increase before anyone ever had to pay it. And that's exactly what we did."
Like most governments that received large amounts of money, Charleston divided up the remaining ARPA money among many projects and also back-filled holes in its budget. From sidewalk improvements to police cameras, tree trimming to drainage improvements, the money got spread around.
The affluent suburb of Mount Pleasant was an exception. The town across the river from Charleston didn't spread its money around but used nearly all its ARPA funding, $6.5 million out of $7.4 million, on road-building projects aimed at reducing the traffic congestion brought on by rapid growth and development.
Of course, spending federal money on one budget item can free up local money to spend on other things. So a government could use ARPA money for something federal guidelines allow, and that would free up local money for something else. 
Mount Pleasant did just that. In October, the town decided it would use most of its ARPA money to buy 33 acres of land at the north end of town in the Carolina Park subdivision, and it did purchase that land. Later, Mount Pleasant redirected the federal money to three road projects.
"Using the ARPA funds on the road projects allowed other funds to be used to purchase the property," said Marcy Cotov, the town's chief financial officer.
North Charleston put the largest share of its $24.3 million toward expanding its public works complex, a $7 million expense, and dedicated $3 million each to its planned Leeds Avenue fire station and a planned senior center.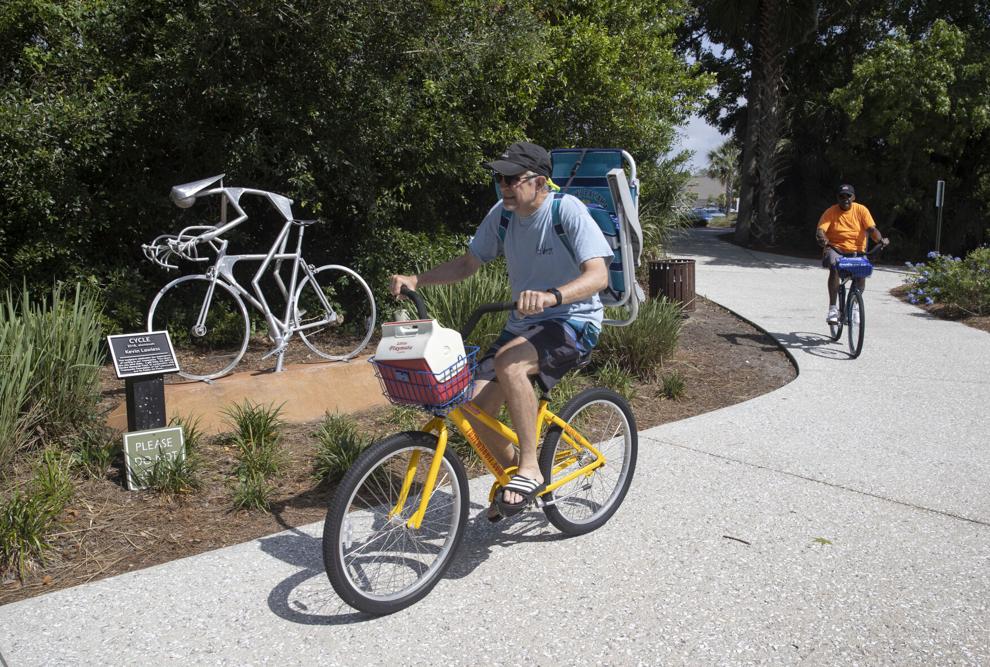 The money isn't just going to big construction projects. The town of Lexington used $1.4 million to replace vehicles and equipment, and for a variety of Police Department supplies, including 68 handguns and 18 sets of body armor. 
Employee bonus payments
One priority many local governments shared was giving "premium pay" bonuses to essential local employees who worked during the height of the pandemic, keeping the ambulances running and the garbage collected and the streets policed. That was something the federal government encouraged.
Georgetown County, for example, used $2.75 million of it's total $12 million for employee bonuses. Richland County spent $7.8 million of its more than $80 million on staff boosts.
Local governments had discretion on how much to pay, up to certain limits. Elected officials and some highly-paid employees were not eligible.
North Charleston spent $4.5 million on bonuses to city employees that averaged $4,000, and Charleston spent nearly $3.3 million. Charleston County employees got two payments of $1,250, and the county's school crossing guards got $625.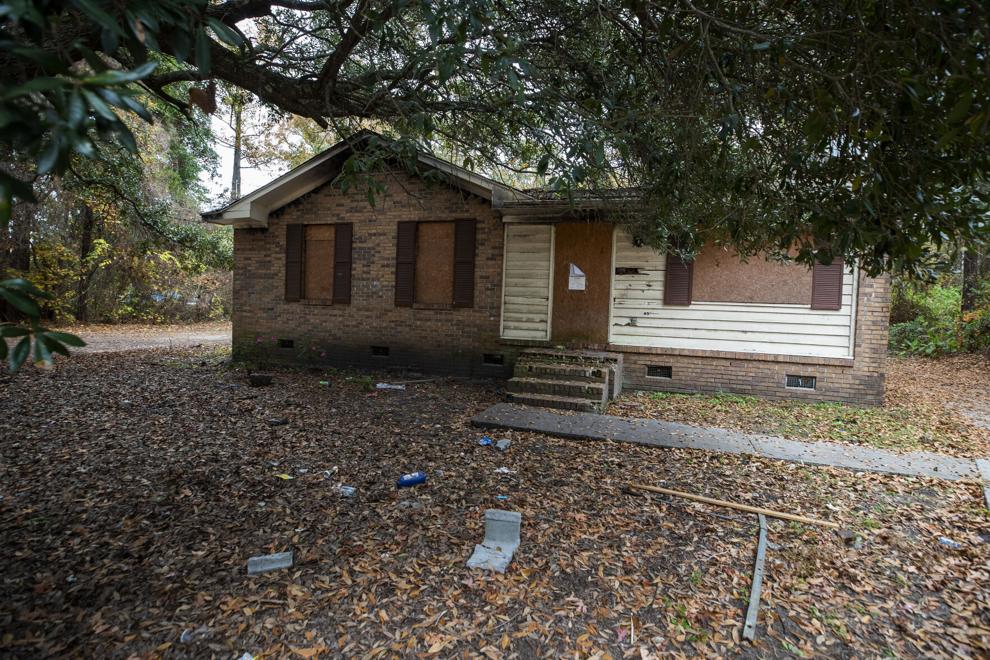 Economic uncertainty
When ARPA was signed into law in March 2021, the economic damage of the pandemic was quite uncertain. Federal officials were trying to stave off a repeat of the 2007-09 Great Recession, when state and local government revenues plunged and employees were furloughed.
In many cities and counties, it turned out the damage wasn't so bad. Governments that rely heavily on tourism-related taxes, including Charleston, suffered more than others, but the sales tax and property taxes most local governments rely on not only held up but in many areas increased.
"There's not huge economic damage to have to repair," said Hank Amundson, who oversees the ARPA program in Beaufort County. "It's 'how do we prepare for the next issues and be on better footing?' "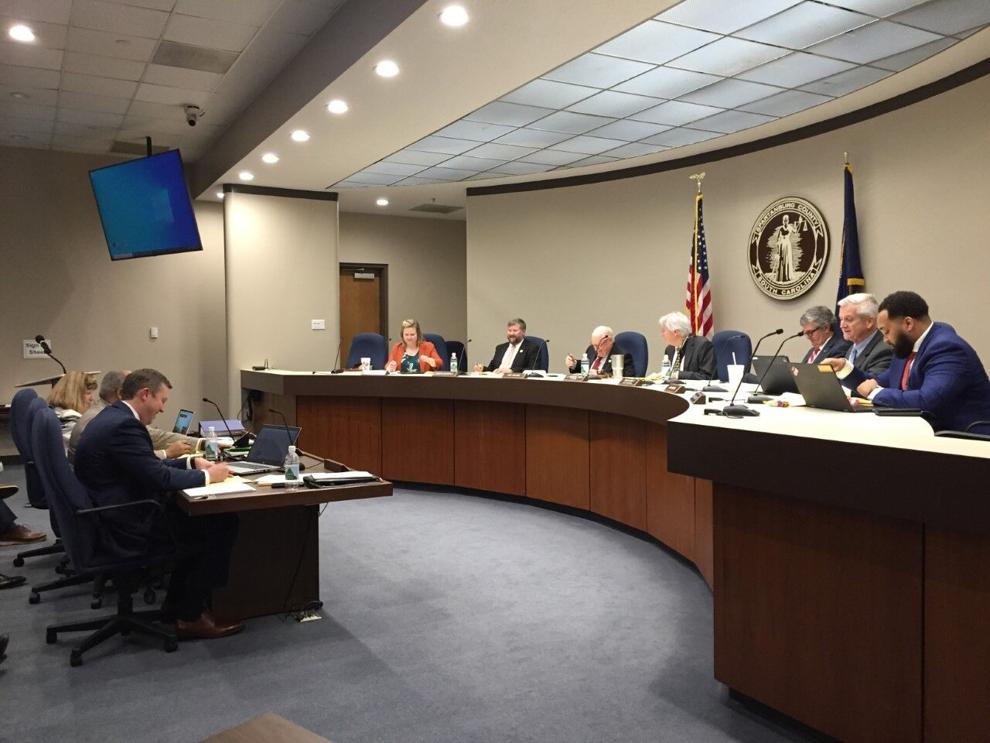 Among other things, Beaufort County's ARPA money will fund a pilot program to attract and retain nurses, improve health care in rural areas and better address mental health issues in the county jail. As the funding is spread around the county it will also create parks and playgrounds, support expanded broadband and electric vehicle charging.
"The passage of the American Rescue Plan Act of 2021 represents a once-in-our-lifetime opportunity to accomplish major projects around Beaufort County," Eric Greenway, interim county administrator, said in 2021.
Affordable housing
Charleston County has used the largest portion of its ARPA money — nearly a third of it — to address the area's affordable housing crisis.
First, the county spent $2.47 million to buy 18 vacant houses from the county Housing Authority in late 2021, then dedicated $3.5 million to a home-repair effort and another $20 million to an affordable housing plan that's being developed.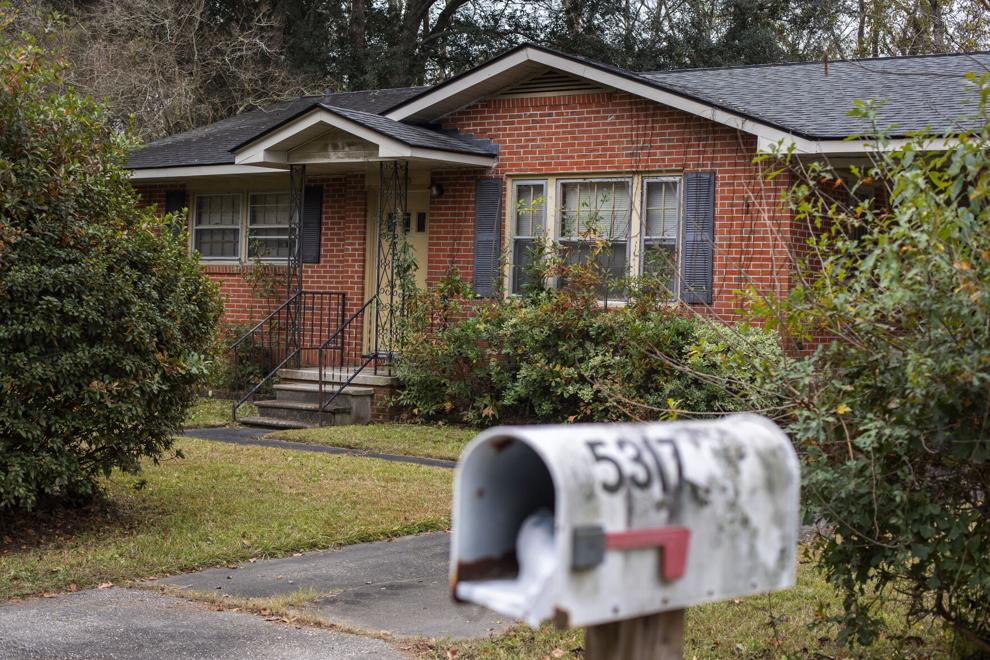 "That's what people were asking for, and affordable housing is needed," said County Council Chairman Teddie Pryor. 
"I think if you use the money for that, you get a long-lasting effect," he said. "When this ARPA money became available, it was the right thing to do."
Georgetown County focused on water, sewer and stormwater projects that add up to $4 million, a third of the county's ARPA funding.
"Across the county, and particularly in more rural areas, drainage is a serious problem," said Jackie Broach, the county's public information officer. "We also still have many rural areas without water and sewer access."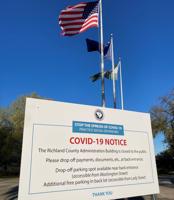 "It was decided that the county could make a significant, lasting impact for a large portion of the community by directing ARPA funds toward this issue," she said. "This infrastructure is something we hope will help us to move in the direction of creating affordable housing."
In Richland County, the government set aside up to $15 million toward relocating its Department of Social Services and the department's 180 employees from a building that has structural problems and failing systems. It's the county's single largest use of ARPA funds.
Among South Carolina counties, Greenville County received the largest amount of ARPA funding, nearly $102 million. More than half was dedicated to filling budget holes to replace revenue lost due to the pandemic. That funding includes $30 million to pay for the county's portion of the planned Woodruff Road bypass.
The $121 million road project has been in the works for 11 years, and construction could start in 2026.
"We looked at specific needs, and where we could best serve the most people and get the most bang for the buck," Greenville County Councilman Lynn Ballard said. "Nothing was done impulsively."
All the little things
In Greenville County and elsewhere, there's plenty of ARPA spending filtering throughout local government budgets. Greenville County is also spending $10 million on affordable housing efforts and is considering dedicating millions to work with Prisma Health to reopen an emergency room in Travelers Rest.
The federally funded projects that use just a small portion of a local government's allocation might not get the same attention as Charleston County's $26 million for affordable housing, but those little projects will make countless qualify-of-life improvements across the state while easing pressure on local budgets.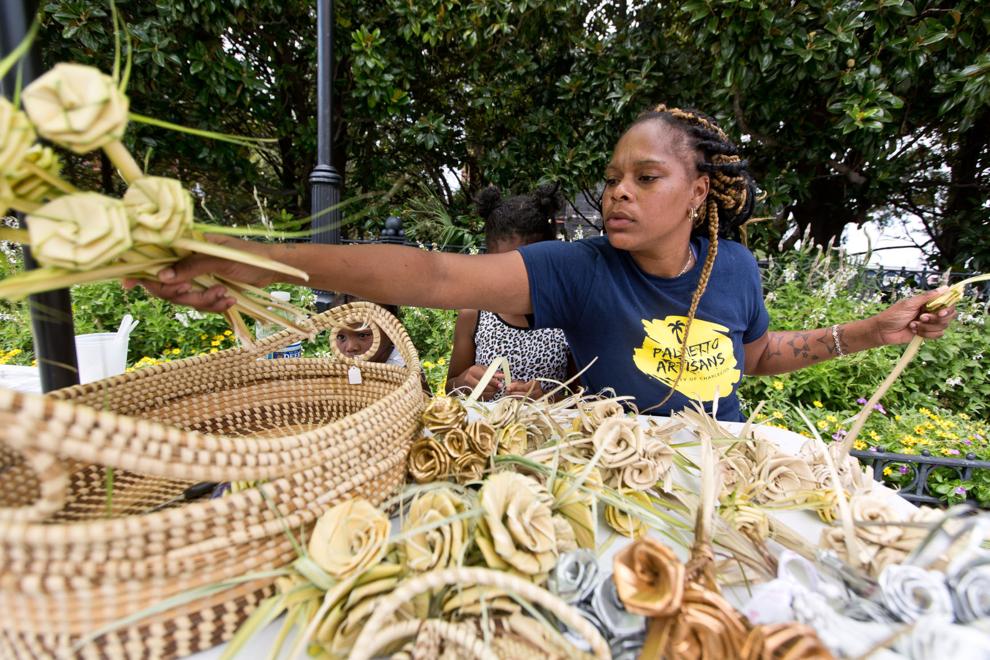 In Charleston, the city Fire Department will get new chain saws and the Recreation Department will get a new pool vacuum. In Fountain Inn, the city's ARPA spending includes a grant program to encourage downtown businesses to upgrade their storefronts and expand outdoor dining.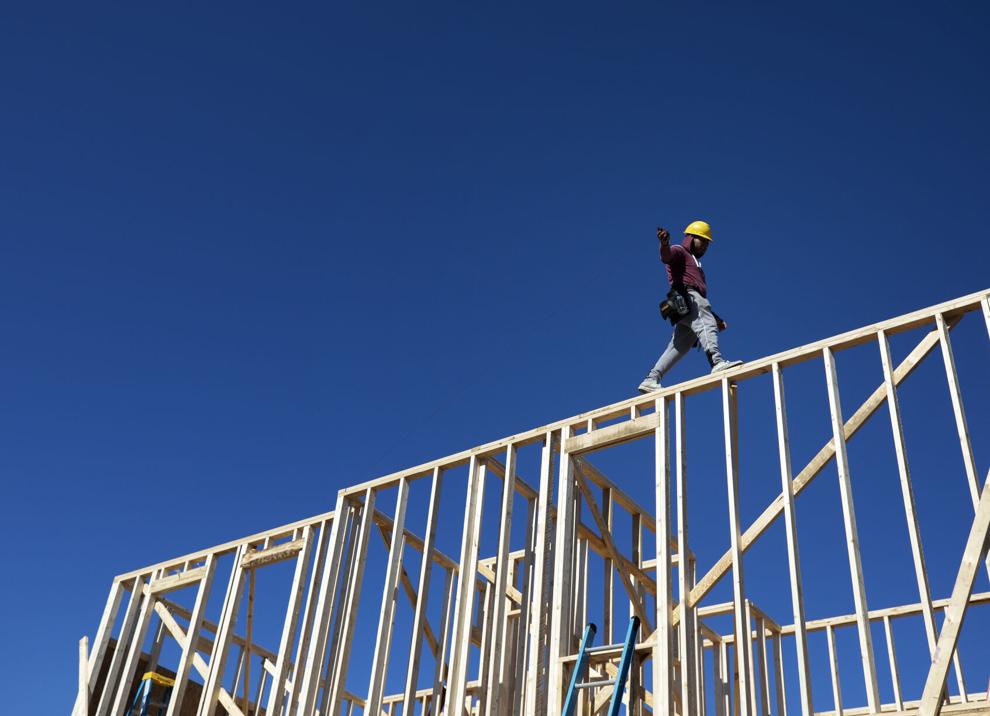 In many places, public restrooms will be improved. Horry County plans to spend $1.5 million improving beach bathrooms, North Charleston will spend a half-million dollars to upgrade restrooms at Riverfront Park, and Charleston is spending $60,000 to renovate parking garage bathrooms.
The flood of federal money is a one-time opportunity, but in many places across South Carolina the results could be long-lasting, with new roads, housing and government buildings being some of the most visible examples.
Reporters Kelly Jean Kelly, Skylar Laird, Mike Woodel, and Nicole Ziege contributed to this report.